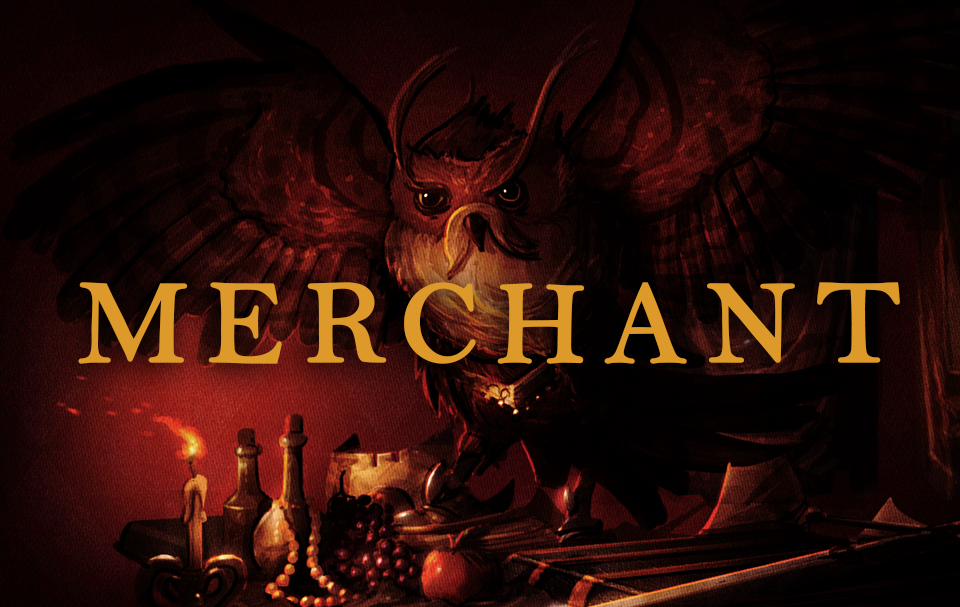 About The Game
Merchant exists in two forms, the mobile game currently on the store and the PC game in production.
Check out the PC game trailer below!
If you are interested in learning more about this project, check out it's IndieDB page!
This game had a lot of amazing talent working on it including the works of our good friend Dima Goryainov. Dima has gone on to greener pastures sense this project but his work back then was still a wonder to behold! Take a look at some of the race concepts he illustrated.